Take us for a test drive!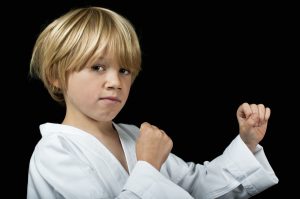 Find out how martial arts can make your child
HAPPIER, HEALTHIER & MORE CONFIDENT
Our introductory package lets you take our program for a "Test Drive". Our special offer includes:
» A private introductory lesson «
» 5 regularly scheduled classes «
» A FREE uniform! «
All at a special introductory price of $59!
Fill in the contact information below (we never, EVER, share your information!) to get started today!