Its Time to go Back to School!
Does your child have everything he needs?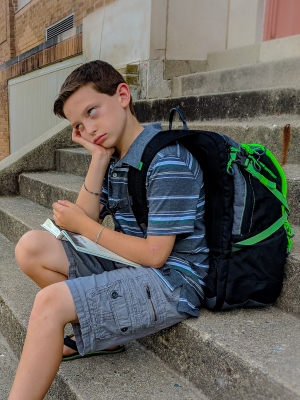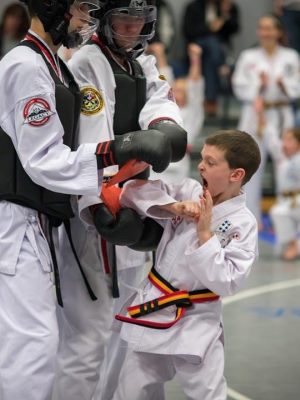 Backpack
Pencils
Markers
CONFIDENCE?
COURAGE?
FOCUS?
Martial arts isn't all about kicks and punches. It's about establishing a level of respect for all, including oneself. And from that, self-confidence grows, grades improve, and they have FUN!
Find out how martial arts can make your child
HAPPIER, HEALTHIER & MORE CONFIDENT
We have countless families that have bonded and grown closer through the shared experience of training in the martial arts
Kids love to see their parents take on the same challenges they are.
It is a unique opportunity to get healthy, fit and confident,

together!
Here's your chance! Buy one introductory package for yourself, get one for your child for Free!
Now through September 30, 2018

This is a great opportunity for friends or family members
to start an amazing life-changing journey together!
Our introductory package lets you take our program for a "Test Drive". Our special offer includes:
» A private introductory lesson for two «

» 5 regularly scheduled classes for each student «
» Two FREE uniforms! «
All for our regular introductory price of $59 for the first student,
and the second student is Free!
Martial arts classes are a great way to stay fit! They're never boring, and they help keep you physically and mentally sharp.
Fill in the contact information below (we never, EVER, share your information!) to get started today!
[contact-form-7 404 "Not Found"]