What can the martial arts do for your child?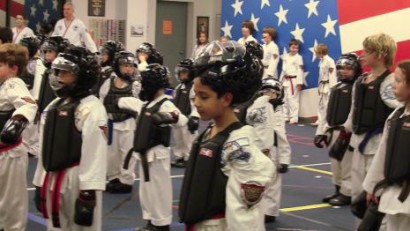 "We have been at Coventry Taekwondo since December (2016) and my son loves it. This is the first activity that he has done that he is always excited to go and has been completely engaged. He loves going to class. The instructors are awesome. Ms. Beddow, Miss Dunlap, Mr. Berta, and all of the other instructors are so great with the kids. The introductory 5 classes is a great way to see if you enjoy it. Give them a try!!! Thank you all for the great work you do!"
— Amy M.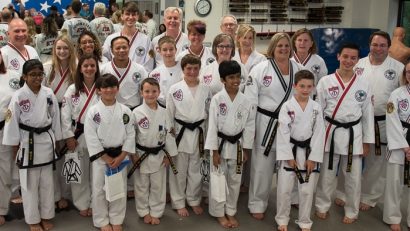 J— has really come out of his shell. His silly personality always cracks us up! His intriguing way of problem solving mixed with his outgoing personality has boosted him into leadership positions that make me so proud. Way to go!!
— actual letter from a teacher to the parent of one of our students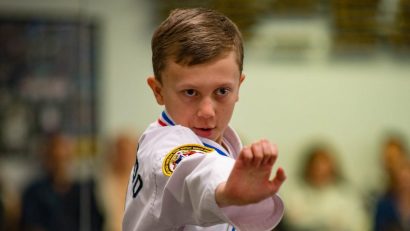 "D— has made a complete turnaround in class. I've noticed he's following directions quickly, and doing the right thing the whole time. … He seems way more engaged and interested! Also, he's been a great leader for his friends. I let him know how proud I was of him…"
— actual letter from a teacher to the parent of one of our students