Master Jahng Soo is a black belt. He is a wise and patient instructor.
He knows that every student's path is different. He trains each student to the best of their ability. All he expects is that they try their best.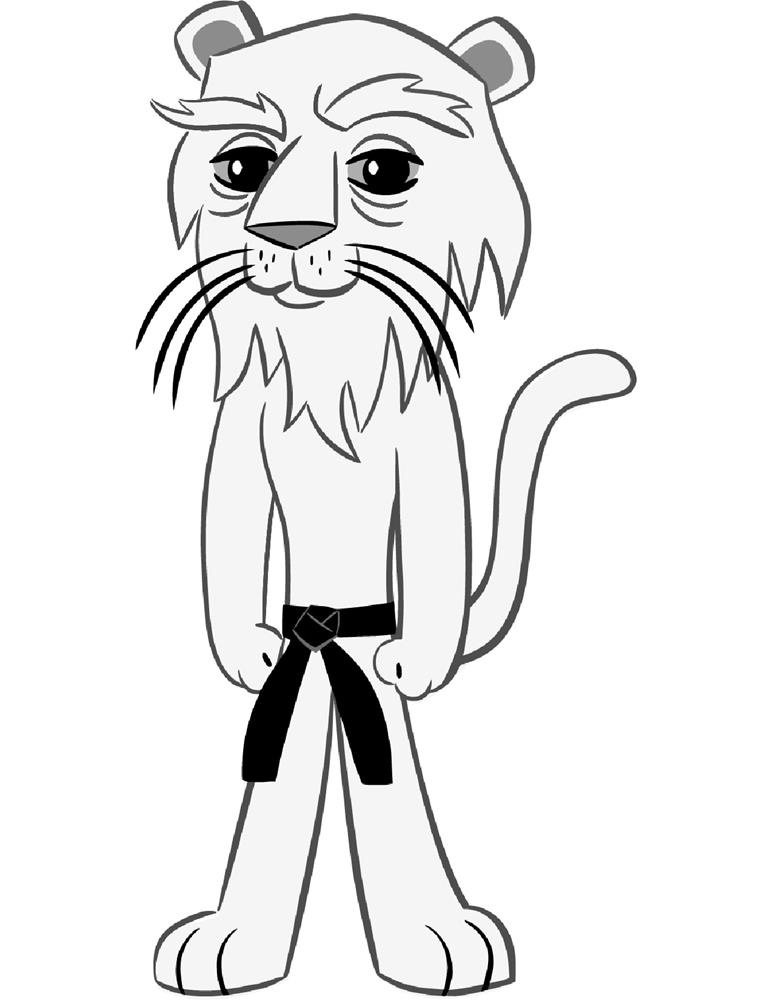 Moms and Dads, click on the image to print a full-size picture! Hint: Some browsers scale the picture to fill the page. You may need to adjust the "scale" setting in the print preview. Firefox and Edge make a bigger image than Chrome by default.